SmartSEO is a full-service digital marketing agency that lives and breathes "outside the box". We are a team of digital marketing experts who catch those pure gold ideas and transform them into reality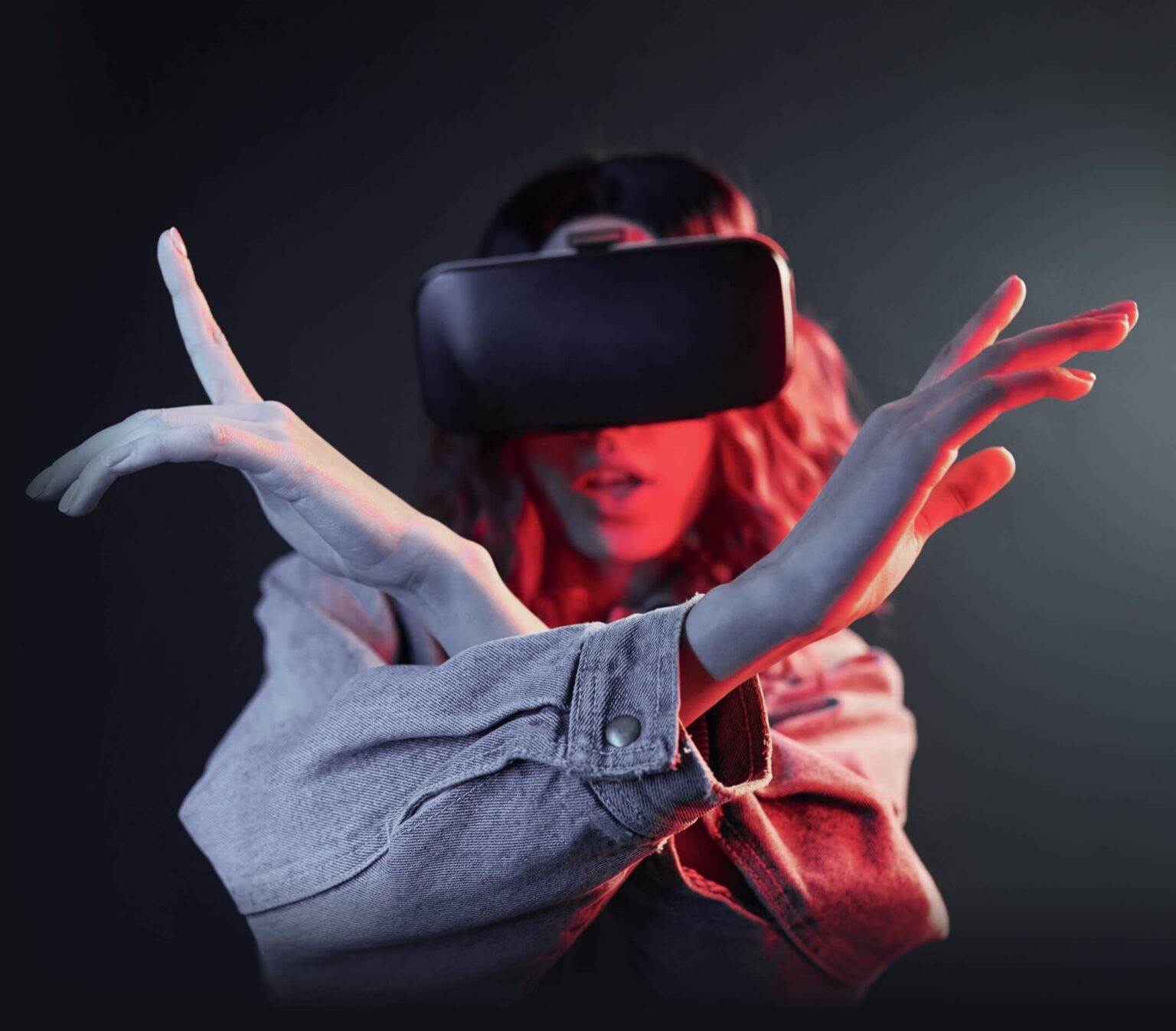 All Projects
"Revolutionize Your Business with Custom Software Solutions: From streamlined operations to enhanced customer experiences, our IT team crafts bespoke software solutions to empower your business for the digital age."
All online and offline businesses need the opportunity to sell their products and services to the audience.
Application development is a process of developing a program or a set of programs to perform the different tasks.
Online competitors are gaining the trust of people day by day just because they work on scenarios and make their content valuable.
Drive traffic and engagement to your website through our targeted Social Media Campaigns.
How many industries does Smartseo cater to?
We specialize in the following industries:
Retail
Health Care
Research & Development
Business/IT Services
eCommerce Industry
Travel & Hospitality
Construction
Logistics & Automotive
What types of technologies does Smartseo support?
Smartseo caters for the following technologies:
PHP
Python
iOS & Android
JavaScript
Java
Node Js
RoR
.NET
AI & ML
Blockchain
UI/UX
How do you manage communication with clients?
Hire an expert team of developers through Smartseo; our resources can accommodate themselves according to the client's time zone. We rely on modern communication gateways like Slack, Jira, Skype, etc.
How is Smartseo different from other development companies?
You'll experience the following perks and benefits.
Diverse source of expert developers.
Simple and sleek hiring process.
Shortlisting of talent under 24 hours.
Dedicated talent specialist.
Catering payments, legal and admin issues.
Talent management and performance reporting throughout the collaboration.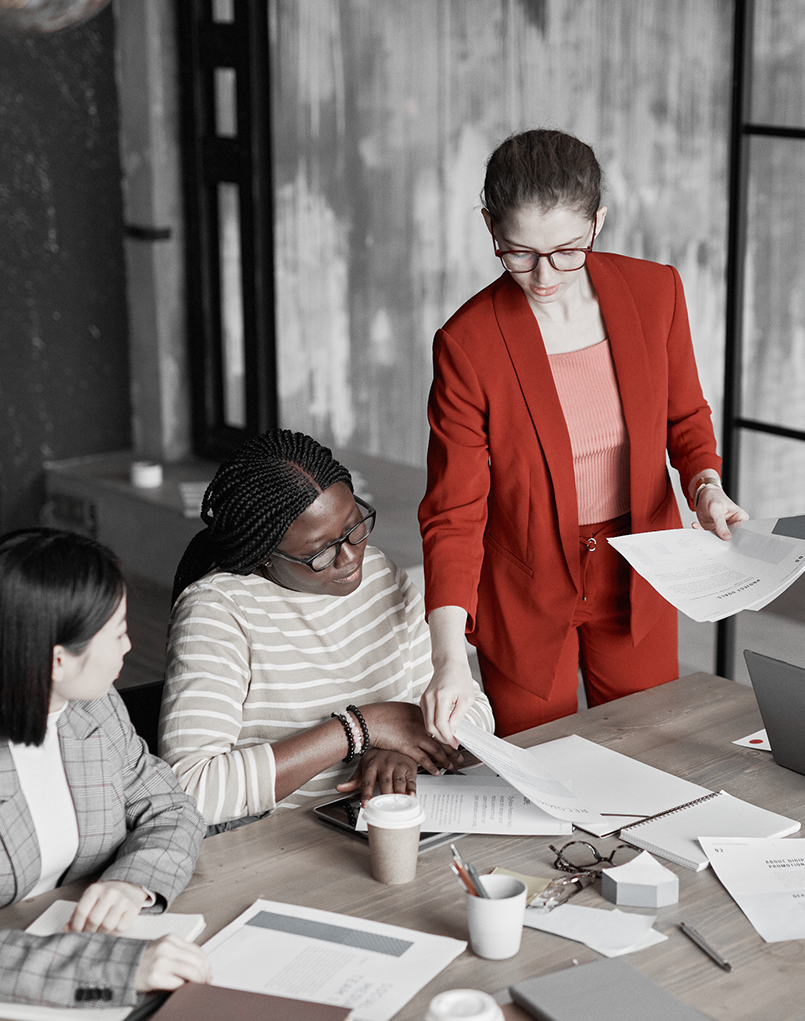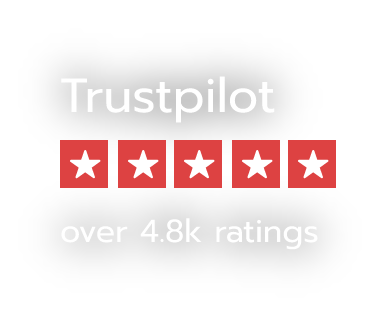 Happy
Words
From
Happy
Customer
Get Fresh Energy With New Ideas